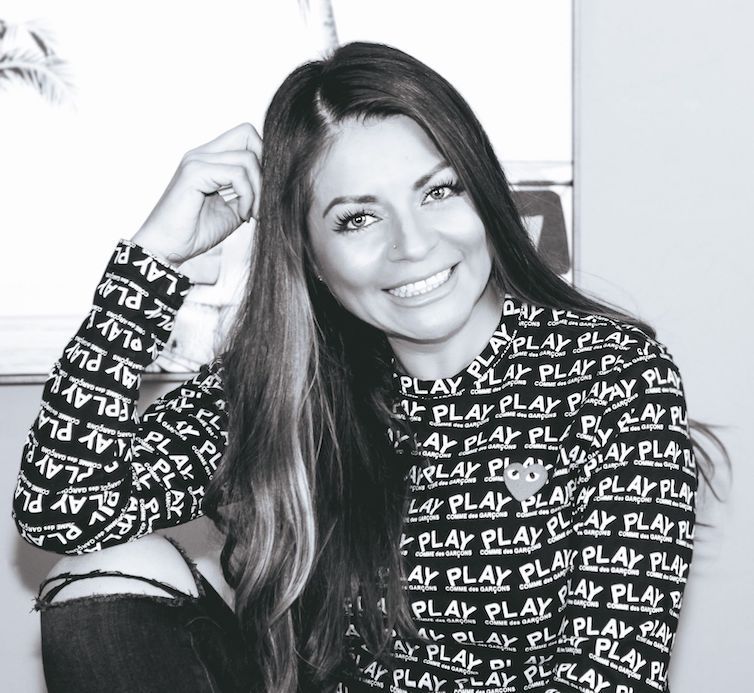 Lissette Arias
Partner & Chief Design Officer,
Platform Venture Studio
Lissette is an optimistic and passionate design leader and systems thinker with over fifteen years of experience owning creative vision, strategy, and execution of B2B and B2C omni-channel solutions, from concept to launch.
Her work encompasses digital products, design systems, wayfinding systems, print, branding, and interactive experiences for some of the world's most well-known companies and for millions of users.
Challenging the status quo comes naturally to her, and promoting equity, inclusivity, and diversity is always top of mind. She's a rebel with a (social) cause, because at times, that is exactly what it takes.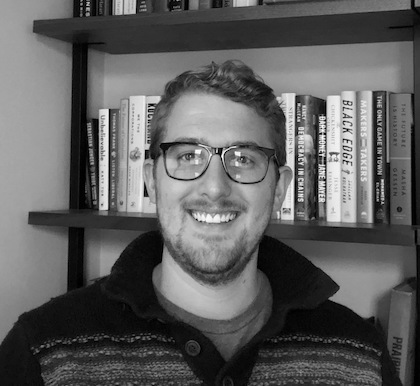 Brett Wischow
Head of Growth, Platform Venture Studio
Brett is a technology fanatic with over a decade of experience in building go-to-market teams, growth strategies and user-obsessed products. He brings a background in a variety of industries including restaurants, telecom, meetings and events and 3D mapping.
Brett is driven by lowering the barrier to entrepreneurship, and helping more people find autonomy and ownership in their work. Originally from Virginia, he is particularly interested in expanding tech entrepreneurship beyond Silicon Valley.
In his spare time, Brett enjoys playing guitar, reading fantasy (send any good suggestions to brett@platformstud.io) and hiking.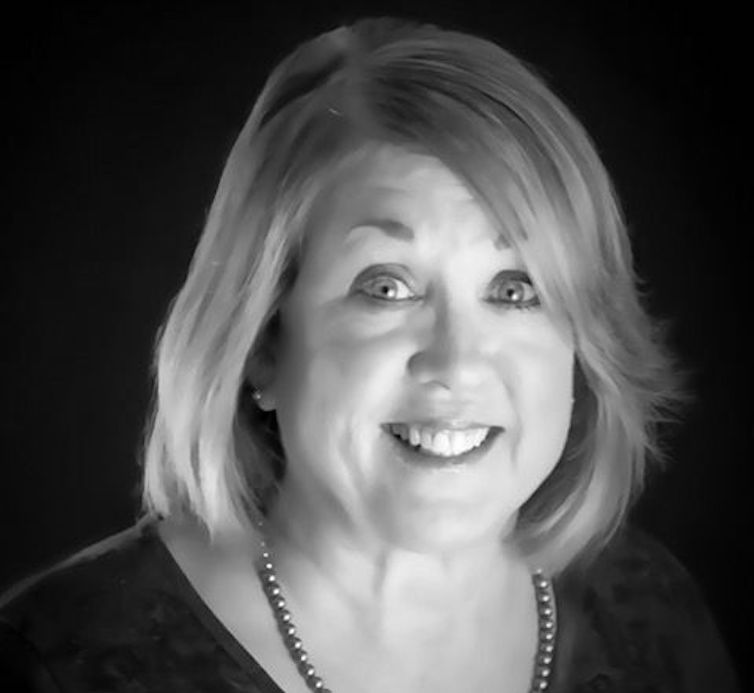 Carol Alexander
Executive Assistant
Carol brings 20 years of C-level executive assistant experience to her role at Platform.
Past workplaces range from a public policy think tank to one of the world's leading aluminum manufacturing companies.
She honed her organization, coordination, and follow-up skills over 19 years on the work-from-home stage, wrangling three sons, juggling a freelance writing gig, and volunteering in her community.
Her current hobbies include (in no particular order of importance) pickleball, hiking, road trips, and reading.
Carol refuses to give up on learning to bake artisan bread but currently, she is no good at it — won't stop, can't stop.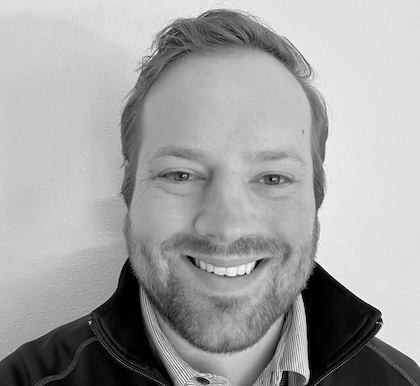 Jake Sweatman
Financial Controller
Jake has nearly a decade of experience in building and streamlining finance and accounting functions.
He joined Platform after working at a venture studio specializing in adtech, martech, and media. He also has prior experience in fintech, new market ventures, and "Big 4" advisory.
Jake is driven by his insatiable need to dive into data and create financial models (sometimes just for fun).
When not combing through spreadsheets and databases, he enjoys taking his two girls to the park, on walks, or out for ice cream.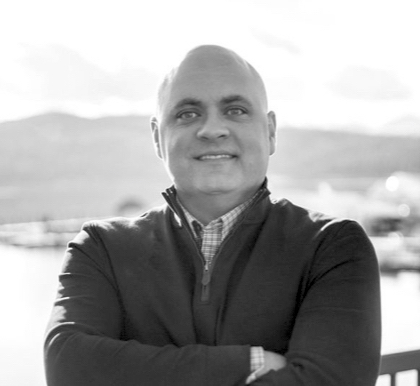 Josh Burkwist
Director of Talent Acquisition
Josh has over 14 years of experience in talent acquisition, both agency and in-house.
He was the first person to score 100% on the LinkedIn Recruiter algorithm that tracks user effectiveness, leading the LinkedIn Recruiter Product Team to consult with him.
At the unicorn, Wonolo, he grew the engineering, product, and design teams by 3x, which included the first 19 hires in Canada.
Prior to recruiting, Josh worked in Child Protection as a forensic interviewer.
Josh grew up in Alaska and NEEDS the outdoors.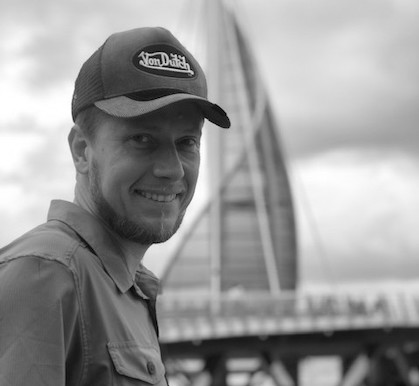 Merrick Clark
Senior Software Engineer
Merrick is a tenacious builder.
Seeking the fine boundary of good-enough while shipping features and dodging rabbit holes. Digging deeper to understand more, he seeks out best practices, sage advice, and meaningful relationships. Incremental improvement; this is the way.
Away from keyboard, Merrick enjoys working on fast toys- land and sea, air too. Play and exploration bring him endless joy so you'll probably find him on the lake, in the forest or up the mountain, ideally amongst great company.
Eternally optimistic, he hopes humans can find equilibrium with nature while striving to contribute to worthy causes.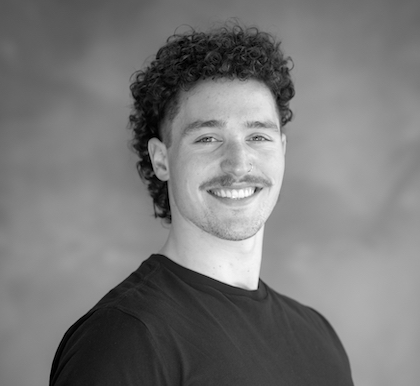 Anthony Mistretta
Product Developer
In college, Anthony co-founded a vacation rental startup helping Airbnb hosts boost revenue through their direct booking engine. Post graduation, Anthony worked as a Product Manager, but craved building things himself, which led to the founding of his second company, Fitbase.
After realizing his true passion for low-code development, Anthony joined Platform to help create products for other startups.
Outside of work, you can find Anthony at the gym or playing saxophone.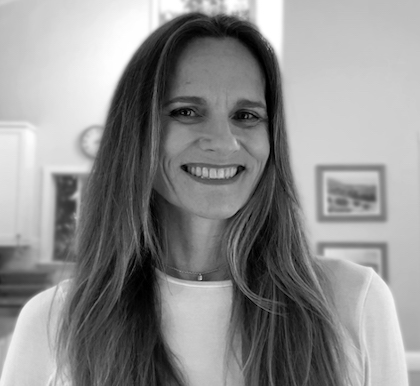 Kristi Koistinen
Design Lead
Kristi is a multifaceted creative with 20+ years of experience and a love for brand, identity, and UI design. She has worked for startups, design studios, and media agencies, with clients spanning a broad array of industries including tech, entertainment, and publishing.
Kristi has designed brand identities, design systems, enterprise SaaS application UIs, marketing collateral, ebooks, and printed publications. She is passionate about working for positive change and believes design is a powerful communication tool that can help do just that.
A mother of sons, Kristi's life outside of work involves a lot of baseball.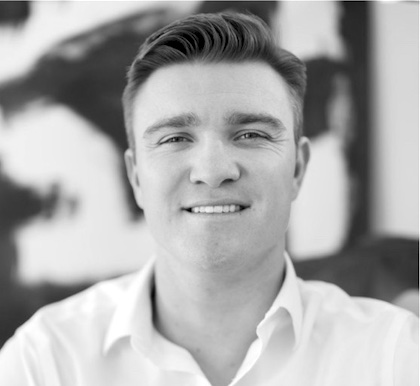 Charlie Donnelly
Product Developer
Charlie is a recent graduate from the university of Notre Dame where he studied industrial design and computing & digital technologies. During his senior year of college Charlie founded and built a freelance marketplace for college students, launching his web-development career and peaking his interest in entrepreneurship.
At Notre Dame's Idea Center, Charlie worked with several startups on building high-fidelity MVPs, including an internal goal-management tool for the Idea Center's Executive Team. His interest in innovation and low-code development led him to Platform, where he leverages his skills as a designer and web-developer to help build amazing startups.
Outside of Platform, Charlie enjoys film, game development and reading mystery novels.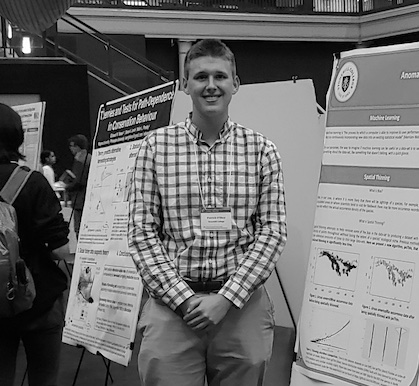 Patrick O'Shea
Software Engineer
Patrick is an experienced builder with a lifelong love of learning and a passion for problem solving. He also has an affinity for data, endlessly interested in both manipulating and analyzing it.
He is constantly seeking new and efficient ways to build as a software engineer, and grow his skill set.
Patrick also has a love of music, inspiring many passion projects involving it.
When he's not developing, he enjoys spending time with friends and enjoying life's little pleasures.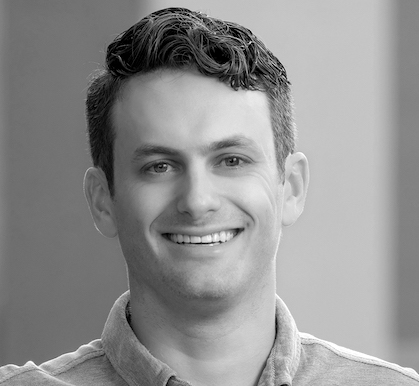 Phil Drexler
Senior Data Analytics Manager
Phil is a data nerd. He loves diving into the numbers to tell a story.
Phil has years of experience in analytics, first, as a consultant in the healthcare industry and later in-house for a leader in the burgeoning sports betting industry. He believes analytics are an essential tool for entrepreneurs from the start of a venture. At Platform, his goal is to build a robust analytics culture within each startup.
Outside of work, Phil enjoys watching and playing sports, cycling, walking his dog, and listening to music (everything from Taylor Swift to Grateful Dead).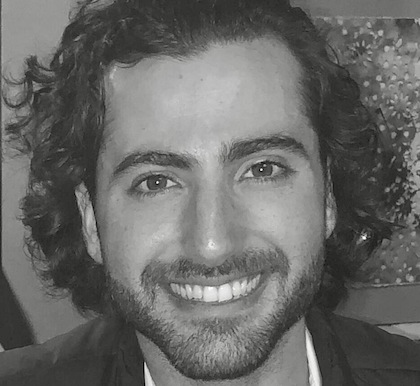 Daniel Leal-Bruce
Growth Marketer
Daniel's love for entrepreneurship began in college at University of Florida, where he transformed a side-hustle selling home-baked cookies into Gainesville's premier late-night cookie delivery service, Cookiegazm. After selling the cookie business in 2017, Daniel moved to the Washington, DC area, where he joined a then-early stage ISP startup, Starry, and helped grow its DC and NYC markets for the following four years until its IPO in 2022.
Daniel's passion for early stage ventures has led to his involvement in industries including hospitality, telecom, and e-commerce.
Outside of Platform, you'll find Daniel traveling, dancing salsa and bachata, and playing gigs with his band around some of DC's hottest music venues.