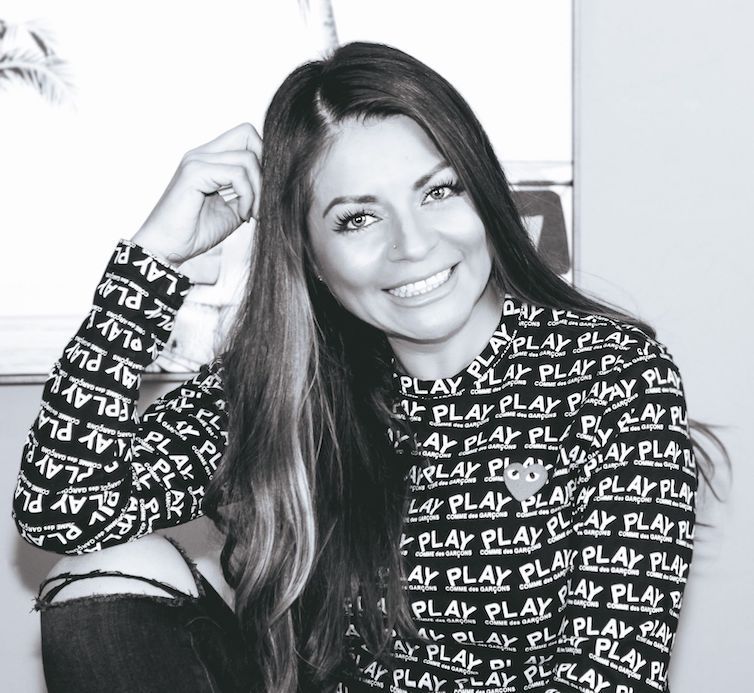 Lissette Arias
Head of Design, Platform Venture Studio
Lissette is an optimistic and passionate design leader and systems thinker with over fifteen years of experience owning creative vision, strategy, and execution of B2B and B2C omni-channel solutions, from concept to launch.
Her work encompasses digital products, design systems, wayfinding systems, print, branding, and interactive experiences for some of the world's most well-known companies and for millions of users.
Challenging the status quo comes naturally to her, and promoting equity, inclusivity, and diversity is always top of mind. She's a rebel with a (social) cause, because at times, that is exactly what it takes.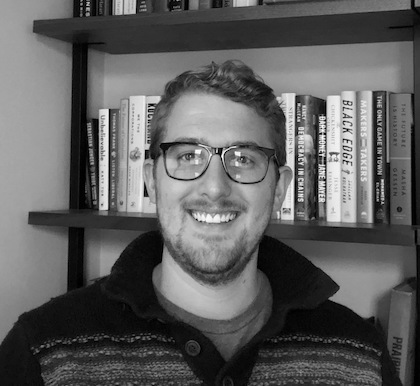 Brett Wischow
Head of Growth, Platform Venture Studio
Brett is a technology fanatic with over a decade of experience in building go-to-market teams, growth strategies and user-obsessed products. He brings a background in a variety of industries including restaurants, telecom, meetings and events and 3D mapping.
Brett is driven by lowering the barrier to entrepreneurship, and helping more people find autonomy and ownership in their work. Originally from Virginia, he is particularly interested in expanding tech entrepreneurship beyond Silicon Valley.
In his spare time, Brett enjoys playing guitar, reading fantasy (send any good suggestions to brett@platformstud.io) and hiking.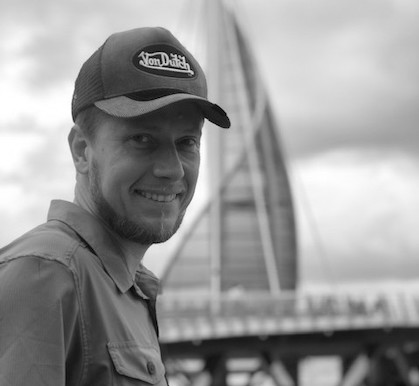 Merrick Clark
Senior Software Engineer, Platform Venture Studio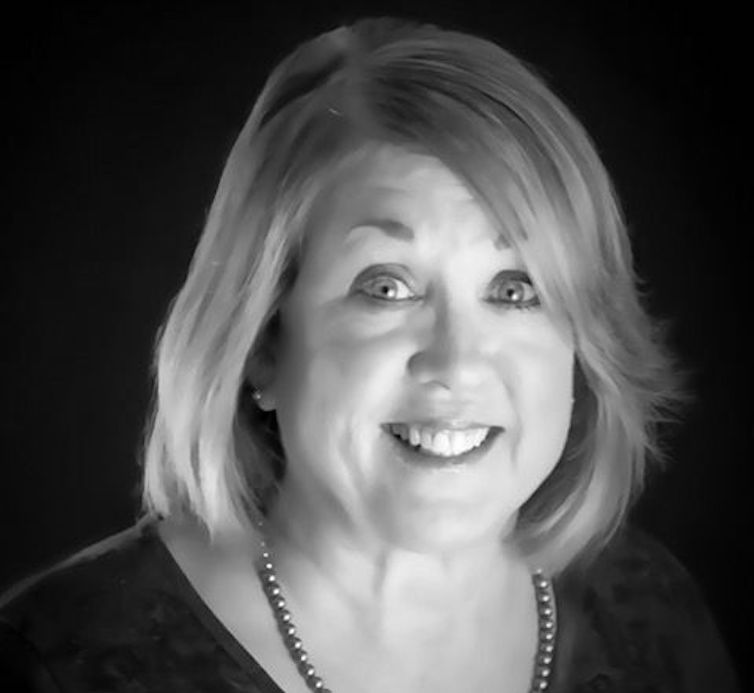 Carol Alexander
Executive Assistant, Platform Venture Studio
Carol brings 20 years of C-level executive assistant experience to her role at Platform.
Past workplaces range from a public policy think tank to one of the world's leading aluminum manufacturing companies.
She honed her organization, coordination, and follow-up skills over 19 years on the work-from-home stage, wrangling three sons, juggling a freelance writing gig, and volunteering in her community.
Her current hobbies include (in no particular order of importance) pickleball, hiking, road trips, and reading.
Carol refuses to give up on learning to bake artisan bread but currently, she is no good at it — won't stop, can't stop.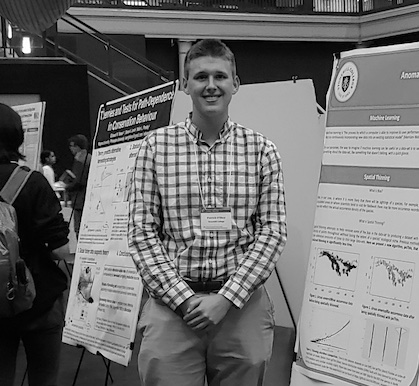 Patrick O'Shea
Software Engineer, Platform Venture Studio